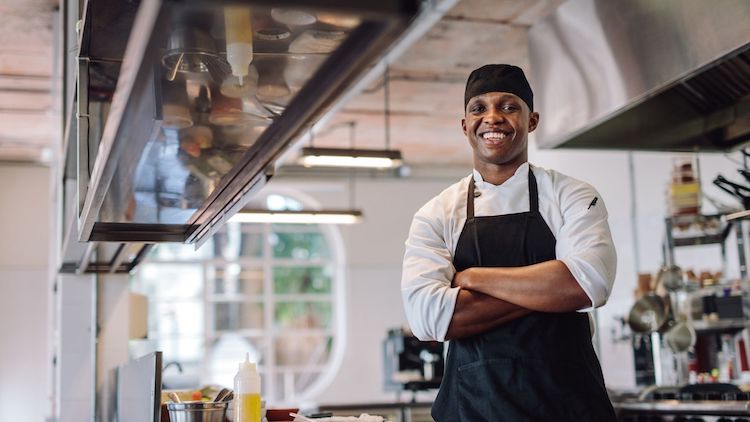 Compliance has always played a significant role in the success of a restaurant. All venues in the UK are legally required to document operational compliance to pass audits, inspections and proper risk assessments. Failure to do so not only impacts your reputation - it has serious financial and legal implications too.
But as restrictions continue to emerge post-Covid, restaurants are expected to do even more to stay compliant. Cross-contamination and public socialisation laws are just two areas that have affected the way a business operates.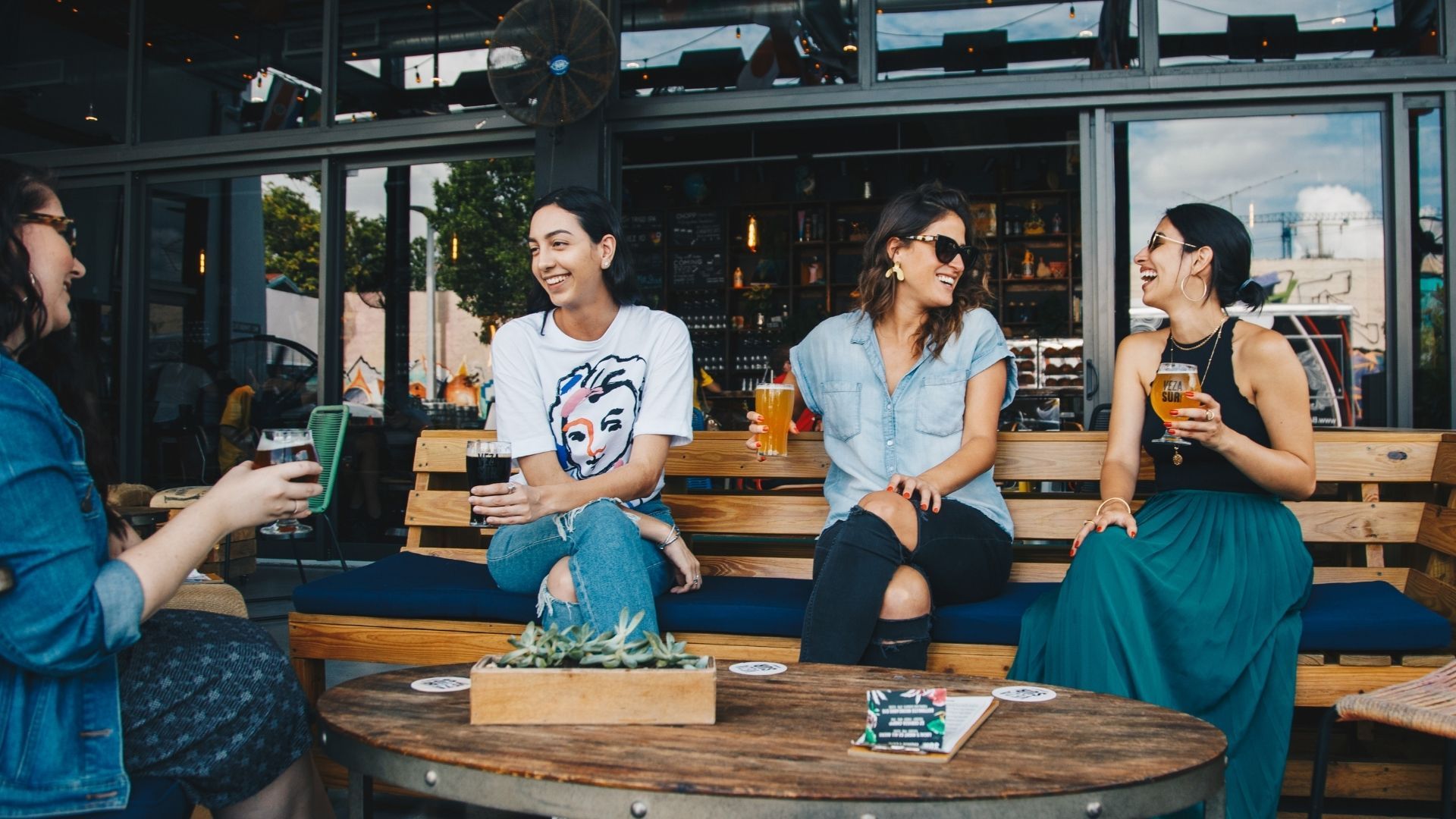 With the hospitality industry set to reopen on 12 April, there's lots to be done to get operations in order. Now is the perfect time to consider a new approach that protects both your restaurant and the general public.
Hopsy's online tool does just that. By moving away from a paper-based system, users can access a clear compliance record that is automatically updated with the latest government regulations. No matter their size, restaurants can ensure their venue remains safe and successful whilst saving valuable time.
Hopsy's full list of compliance features include:
Mobile-friendly checklists on a daily, weekly and monthly basis
Simple risk assessment templates and guidelines
Automated alerts and notifications so you never miss a check
Clear company-wide policies and procedures accessible to all staff
Multi-venue insights that instantly highlight any causes for concern
A topline overview of all checks complete with an individual compliance score
All required documents are time-stamped and stored in one destination. This way, our customers can demonstrate their compliance at the click of a button.
With Hopsy, you benefit from peace of mind knowing your restaurant is Covid secure, ready to reopen in line with the latest safety measures.